Guitar Tricks Review – Is This The Best Way To Learn Guitar?
What Is Guitar Tricks ?
Picking up a guitar and making beautiful music is a great feeling and a big accomplishment. Sadly, most people believe they will never learn how to play. That's why we started Guitar Tricks® – to provide online guitar lessons for those searching for an easy, fast, and fun way to learn guitar.
There are different ways people have tried and failed to learn guitar. In-person instructors and YouTube seem like great options at first, but they usually lead to slow progress and staggered results.
It's impossible to achieve your guitar goals with wannabe celebrity instructors, or searching through hundreds of broken lesson videos. At Guitar Tricks®, we'll give you all the guitar knowledge you need to succeed with our award-winning, step-by-step curriculum.
Guitar Tricks® invented online guitar lessons in 1998 and has grown its comprehensive lesson library to over 11,000 lessons, and over 1,000+ songs, with top-notch instructors from all over the world.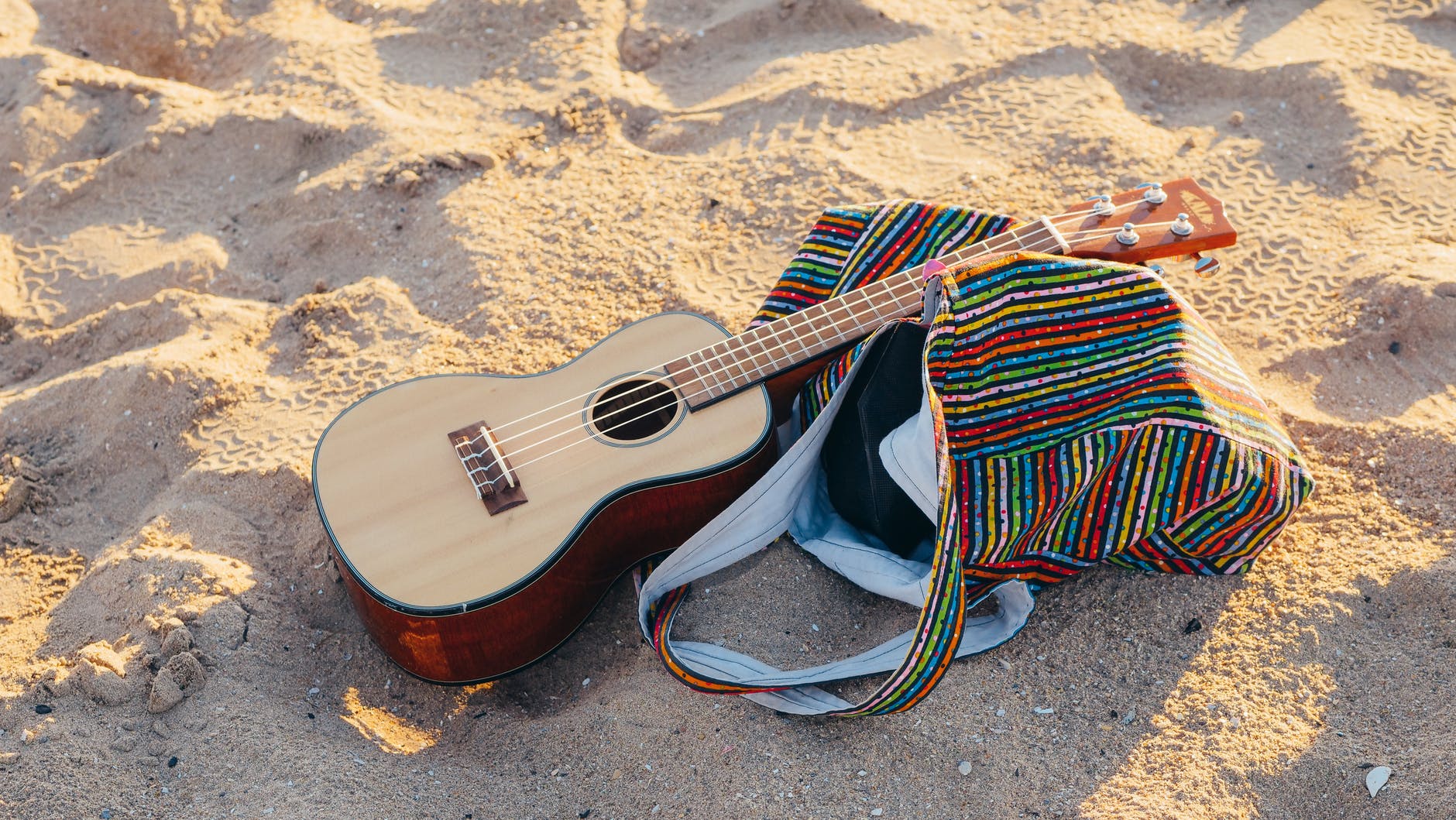 You'll feel confident learning with our easy-to-follow lessons that build on your skills slowly, so you move on to the next level with ease.
The best part is that Guitar Tricks® has lessons for everyone, whether you're an absolute beginner learning guitar or an advanced guitar player looking to improve your technique. With lessons that teach you from the ground up, covering every genre of guitar, you won't get bored or lost with repetitive lessons.
At Guitar Tricks® you can jump right into playing your favorite songs by artists like The Beatles, The Rolling Stones, Eagles, and tons of other popular artists.
Who Is Guitar Tricks For?
Looking to learn the guitar online can be a time-consuming and overwhelming experience for the beginner and so guitar tricks have made it dead simple to pick up a guitar and within ten minutes start learning the guitar.
Guitar Tricks Pros
The Price – It is a one-price annual subscription or you can pay monthly on a rolling basis and cancel anytime with no contractual commitments.
Convenience – You have a teacher in your pocket which is very handy and what I like is the convenience of learning anytime inspiration strikes, just pull your phone or tablet out and start practicing.
The Variety – The music library is also updated weekly to give players an endless supply of learning material. Choose between Rock, Country, and Blues genres after you've learned your fundamentals – or learn all three. There are thousands of songs to learn and hours and hours of video content to keep you forever learning.
Learn Your Favourite Songs on the Guitar – Step by step videos guiding you through the process of all your favourite and the worlds most popular songs


Guitar Tricks Cons
Lack of one-to-one support, You will not have a dedicated teacher sitting with you and correcting your mistakes and guiding you, bad habits can sneak in.
Lack of accountability, you will be in charge of your motivation and commitment and will have to be in charge of your schedule making sure you log in daily to practice, no one will be calling you or asking where you are.
Verdict
Guitar Tricks Free Lesson Examples
Learn Finger Picking Guitar
Guitar Tricks FAQ'S
How Much Does Guitar Tricks Cost?
GuitarTricks offers two subscription options – $19.99 for a monthly or $179.99 for an annual plan.
Is Guitar Tricks Worth The Money?
Guitar Tricks is TOTALLY worth the subscription price. You won't be disappointed and you won't be wasting your money. You will have years worth of material to help you become a better guitarist and it works on your computer and tablet so you can practice anywhere and anytime.
Which is better Guitar Tricks or JamPlay?
The main differences between JamPlay and Guitar Tricks are: Guitar Tricks let's you download lessons online to your local device, whereas JamPlay requires you to use their system. Guitar Tricks is more suited for beginners just starting out, whereas JamPlay is better for more advanced styles of play.
Does Guitar Tricks teach theory?
The short answer is Yes. There are fairly significant portions of Guitar Tricks courses and individual lessons that are intentional about teaching music theory. In fact, all Guitar Tricks instructors are well-versed in theory and do a good job of working it into their material.
Enrol and Sign Up Today
Sign up for free to see if guitar tricks is right for you! Try It Free Today!